Selling online has evolved over the years. It used to be that in order to get your product out there, you'd need to go to a web developer and have them create your website and shopping cart. This can be costly and increase time to market.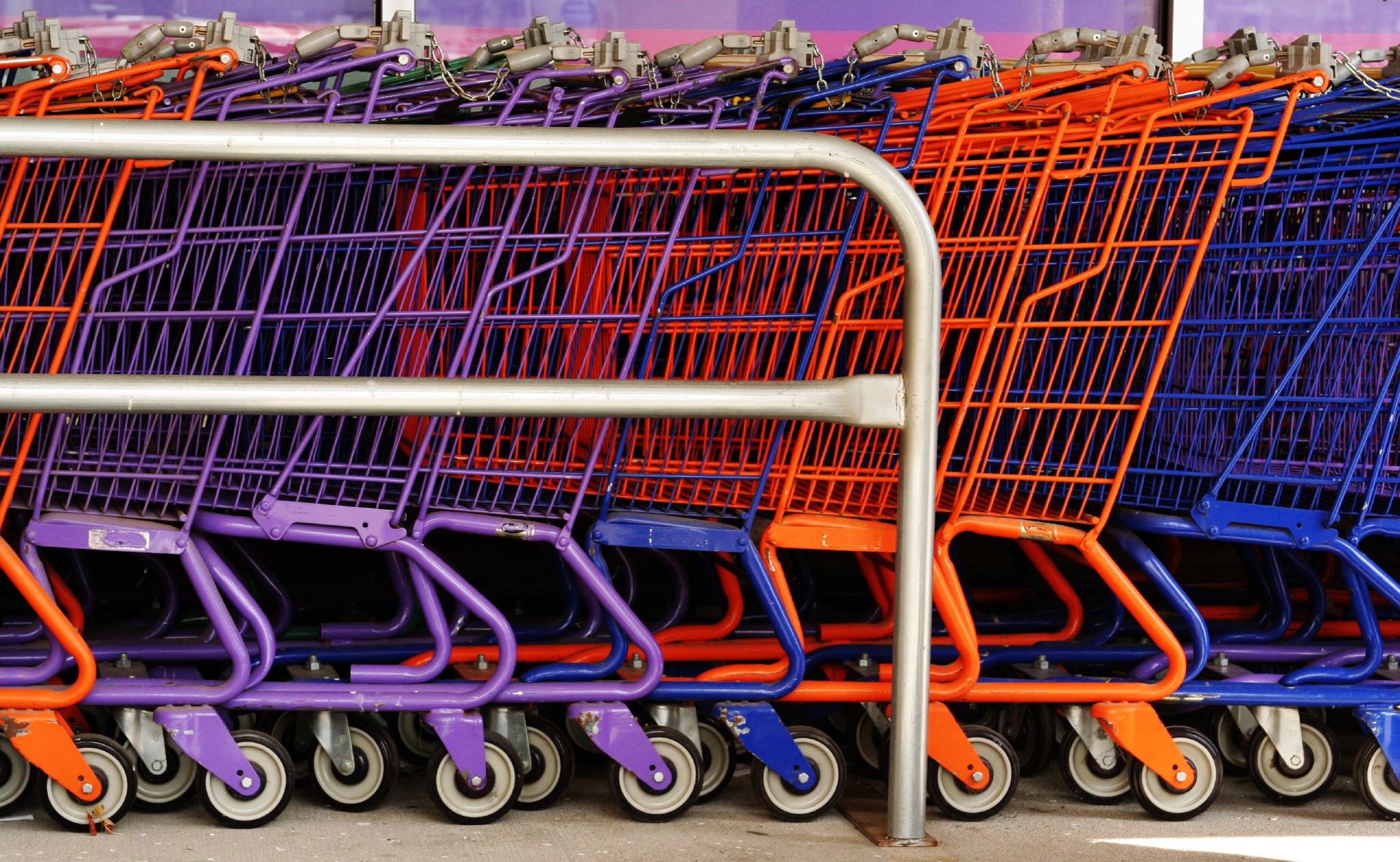 So what are your options today? With the emergence of various ecommerce platforms, the game's changed. There is no longer the need to go to a developer to get started which is a boon for small startups.
This post aims to clear up some of the mystery surrounding online shopping carts and selling online. It's not going to be a completely exhaustive post because we'll be delving into different aspects in future posts.
What to look for
Design – Being able to fully customize the look and feel of your cart will help strengthen your brand image and help you stand out from the crowd.
Product Images – Providing quality images of your products will help your customers determine the value of your product. I can't stress the quality part enough. If your images are blurry, small, or don't mesh well with the rest of your site design can be off-putting to your customers.
SKUs – SKUs are very important when it comes to communicating with your supplier, customers, and fulfillment warehouse.
Promo Codes – Boost sales and increase customer satisfaction by adding promo codes to your cart.
Support – When something's not working right or you just need a little help getting underway, 24/7 support it critical.
Integrations – Do you want carrier-calculated shipping? Are you going to be importing your sales into Quickbooks? Selecting a cart that integrates with your business environment will be key in expanding your business.
Without further ado, let's get started with the top 5 platforms and go over what sets them apart.
Shopify

Shopify has rock-solid support for when things get a bit hairy. Getting started on Shopify is quick and easy. I highly recommend using the free trial to see if this is the cart for you. Shopify even supports POS software so if you're starting out with brick and mortar or anticipate transitioning into a physical shop, they can do that too.
BigCommerce

BigCommerce really stands out when it comes to customizing your shopping cart. Their backend tools make it really easy to design your site with support of advanced customization. Get started with one of the free themes or pony up for one of their specially designed themes and once your business takes off, you can then hire a developer to really dig in and make your site unique and one of a kind.
Volusion

Volusion offers the most services in-house. Everything from design to SEO to Pay-Per-Click marketing, they do it. If you're looking for a one-stop shop that can take care of all your needs, this would be the cart for you.
Magento

Magento is a different sort of beast when it comes to implementation. You don't need to be a developer to get it up and running because the fine folks over at Magento can get you started with their Enterprise Cloud edition but you'll want to at least talk with a developer to make sure that your installation is properly optimized. The major strength Magento has is that it's fully scalable. You can easily grow from 100 to 100,000+ customers using their platform.
Ecwid

Last but not least is Ecwid. Whereas the previously mentioned ecommerce platforms will host your entire shopping cart and website, Ecwid provides the option of splitting your cart and website. Implementation can be achieved by creating a store page on your website and then embedding your cart directly on the page. This is a great option if you already have a long-lived website and don't want to have to migrate to an entirely new system.
Regardless of which shopping cart you choose, we at Shipping-and-Handling.com will be able to integrate seamlessly with it to fulfill your ecommerce orders. If you're interested in checking out (pun intended) which carts we support, take a look at our order fulfillment page.